Have an Immigration Question?
15 Minutes for $15
Here are some questions you could ask our licensed and experienced Immigration Attorney in 15 minutes:
Immigration options – do you want to bring a family member, an employee, or a spouse to the US?
What is the process of getting a green card, citizenship, or a visa for myself, or someone I know?
What are the requirements for the immigration application I want to file?
If you need to talk longer, or ask more questions than can fit in a 15-minute conversation, you can schedule subsequent consultations at $50 per 15 minutes.

Start Now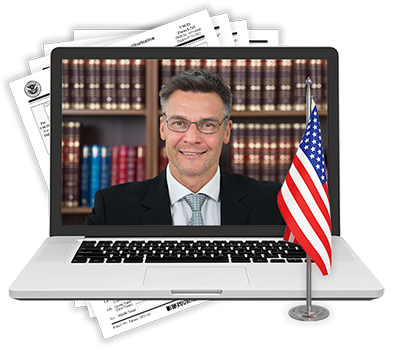 Schedule a Consultation Now

Available in Your Language (with interpreter)
Español
Chinese
Russian
Vietnamese
Arabic
Korean
Japanese
Tagalog
And more!
About Your Lawyer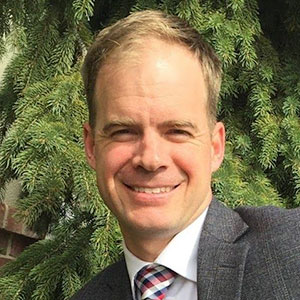 James Robertson is a licensed attorney in Utah and is well-qualified to help others obtain their deserved immigration benefits. He attended the University of Tulsa College of Law where he discovered his passion for immigration. After law school, he launched his career with U.S. Citizenship and Immigration Services (USCIS) as an Immigration Services Officer where he reviewed and made decisions on hundreds of immigration applications and petitions. After a few years, he was promoted to Supervisory Immigration Services Officer where he oversaw, advised, and trained immigration officers to review and make decisions on thousands of immigration applications and petitions. He started My Immigration in January 2022 and stands ready to review your immigration application and advise you of your immigration matters.
Schedule Your Consultation